Squid Game is a fascinating series that exploded into popularity last month. The Netflix series originates in South Korea and has a title that may seem vague to foreign viewers. Many people are curious about Squid Game's age rating and the level of violence in the series.
What is the 'Squid Game' age rating?
Squid Game's age rating on Netflix is TV-MA, which means that the series is for mature audiences only. According to TV Guidelines, this means that the program is "specifically designed to be viewed by adults and therefore may be unsuitable for children under 17. This program may contain one or more of the following: crude indecent language (L), explicit sexual activity (S), or graphic violence (V)."
'Squid Game' parental guide and potentially triggering scenes
Parents and viewers who are nervous about watching the series might be wondering how violent or inappropriate the show really is. Here's everything you need to know.
First, the show is very violent. Viewers who know a little about the show are probably aware that the players compete in children's games where the result of losing is death. The camera doesn't shy away from the bloody bodies of the dead who lose the game. Death is a huge part of the series.
Next, there are several intense fight scenes throughout the series. Squid Game can also be gory at times. Player 111, a doctor by the name of Yoo Sung-joo, helps the pink-jumpsuited workers harvest organs from dead contestants. One player is even operated on while still alive.
Squid Game has a moderate amount of sex and nudity. There is a sex scene involving Deok-su and Mi-nyeo in episode 4 and a nude VIP in episode 8. It's pretty clearly implied that the nude VIP lured Jun-ho into a private room for sex. There are also nude figures in the VIP lounge, though it's somewhat hard to tell because they are covered in body paint from head to toe. There is also mild to moderate profanity, smoking, and alcohol use.
Finally, several scenes in Squid Game may be triggering to audience members. There is a mention of rape in episode 5. Episode 2 alludes to Sang-woo attempting suicide and episode 7 shows player 069 committing suicide.
Why is 'Squid Game' inappropriate for younger audiences?
Laura Linn Knight, a parenting educator and former elementary school teacher discussed with TODAY Parents why Squid Game's age rating makes it inappropriate for younger audiences. "Many parents think, 'My child can understand and differentiate between reality and fiction,'" Knight said. "But children cannot differentiate as much as we think. So when we're sending in these images and expecting them to do what an adult can do, it's unrealistic for them."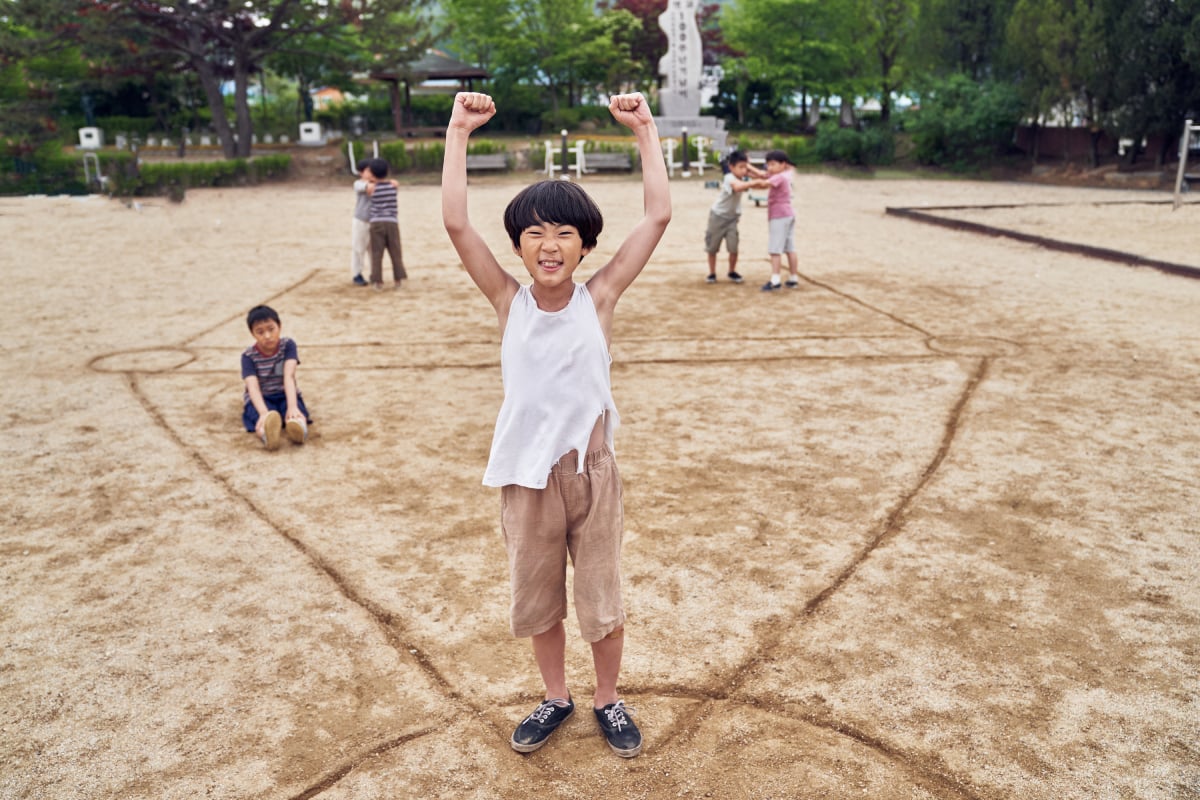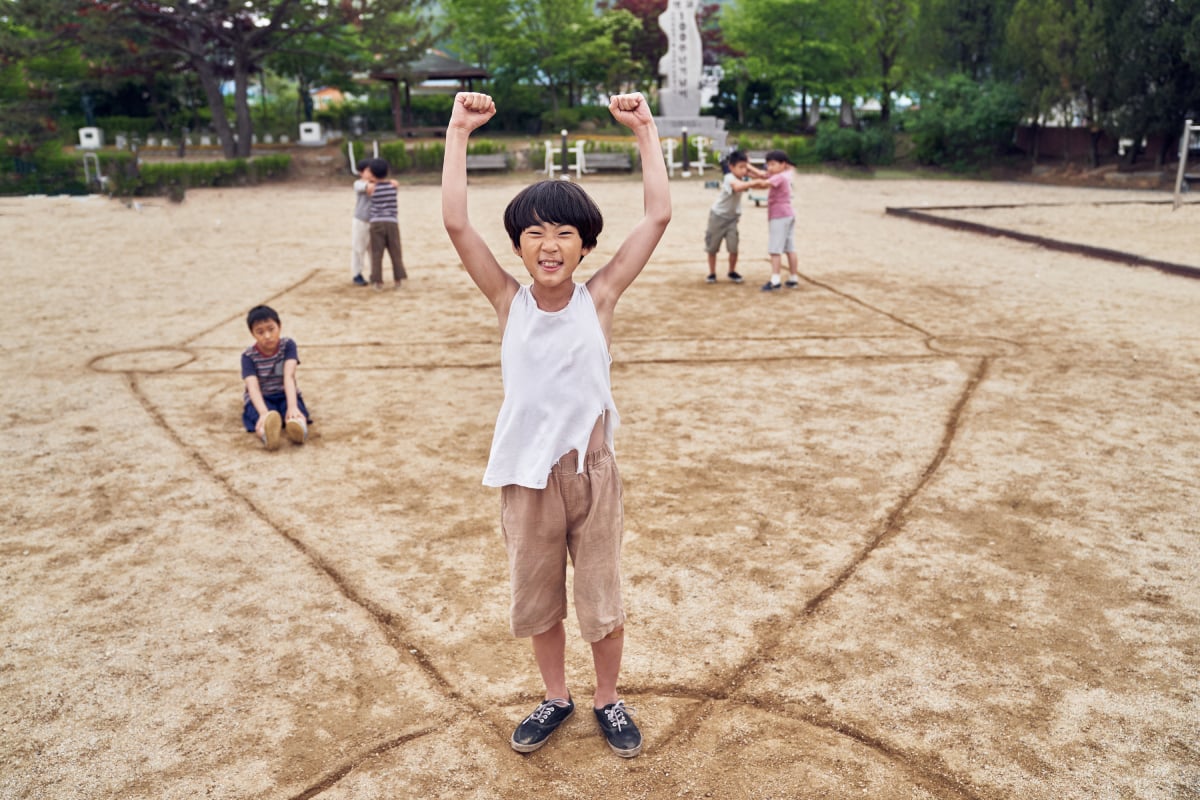 "They're taking childhood games that they're playing on the schoolyard, like red light/green light and tug of war, so children are actively playing these games with their friends," Knight said. "Now they're being exposed to it in a way where killing is involved and it's life-threatening." She also explained that some children might hesitate to admit that the show scares them. For these reasons, Squid Game is best for mature audiences.
RELATED: This 'Squid Game' Alarm Clock Is Scaring and Delighting Fans of the Series
https://www.cheatsheet.com/entertainment/squid-game-age-rating-parental-guide-violent-show.html/
Sharing is caring! Your young children may possibly be inquiring if they can see this one particular. The star electric...